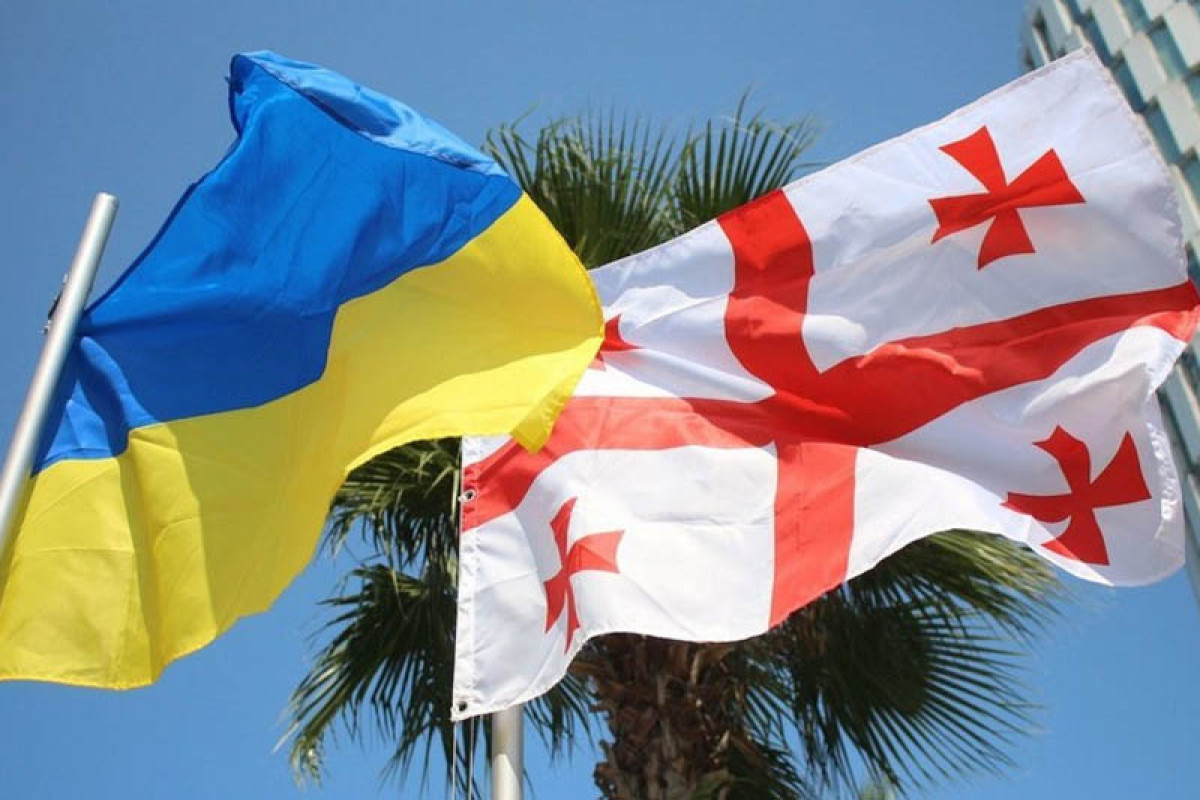 The Georgian people have great sympathy and understanding for the troubles of the Ukrainians who fell upon their country as a result of the Russian invasion, because they themselves were in the same situation in 2008.
Ukrainian flags are hung on many Georgian houses to support Ukrainians, on the facades you can often see huge patriotic inscriptions "Glory to Ukraine", on the walls there are inscriptions in support of Ukraine and against the Putin regime, etc.
Georgia provides internally displaced persons from Ukraine free housing with food, free travel in the city and railway transport, free admission to museums and parks, discounts, free health insurance and basic medical services, psychological help, free access to gyms, banking services at reduced rates or free of charge.
Ordinary caring Georgians are also ready to help in any way they can – with some nice gift "from the heart", some just with a kind word for support, and sometimes even taxi drivers give you a ride for free if they find out that you are from Ukraine.
Also, free excursions, various charity events for leisure activities, free language courses and the like are organized for Ukrainians. At first, some restaurants offered free food for Ukrainians, but now there are few of them left.
And what is remarkable, unlike Europe, the Georgians do not demand anything in return! There is no need to forcefully learn the language, look for work, socialize, etc., everything is voluntary.
Being in such an environment, many Ukrainians reconsider their plans and instead of further moving to Europe or America, they stay in Georgia, open their own business here or get a job.
You can find the help you need, for example, on the site dopomoga.ge, the creation of which is supported by the US Agency for International Development ( USAID).