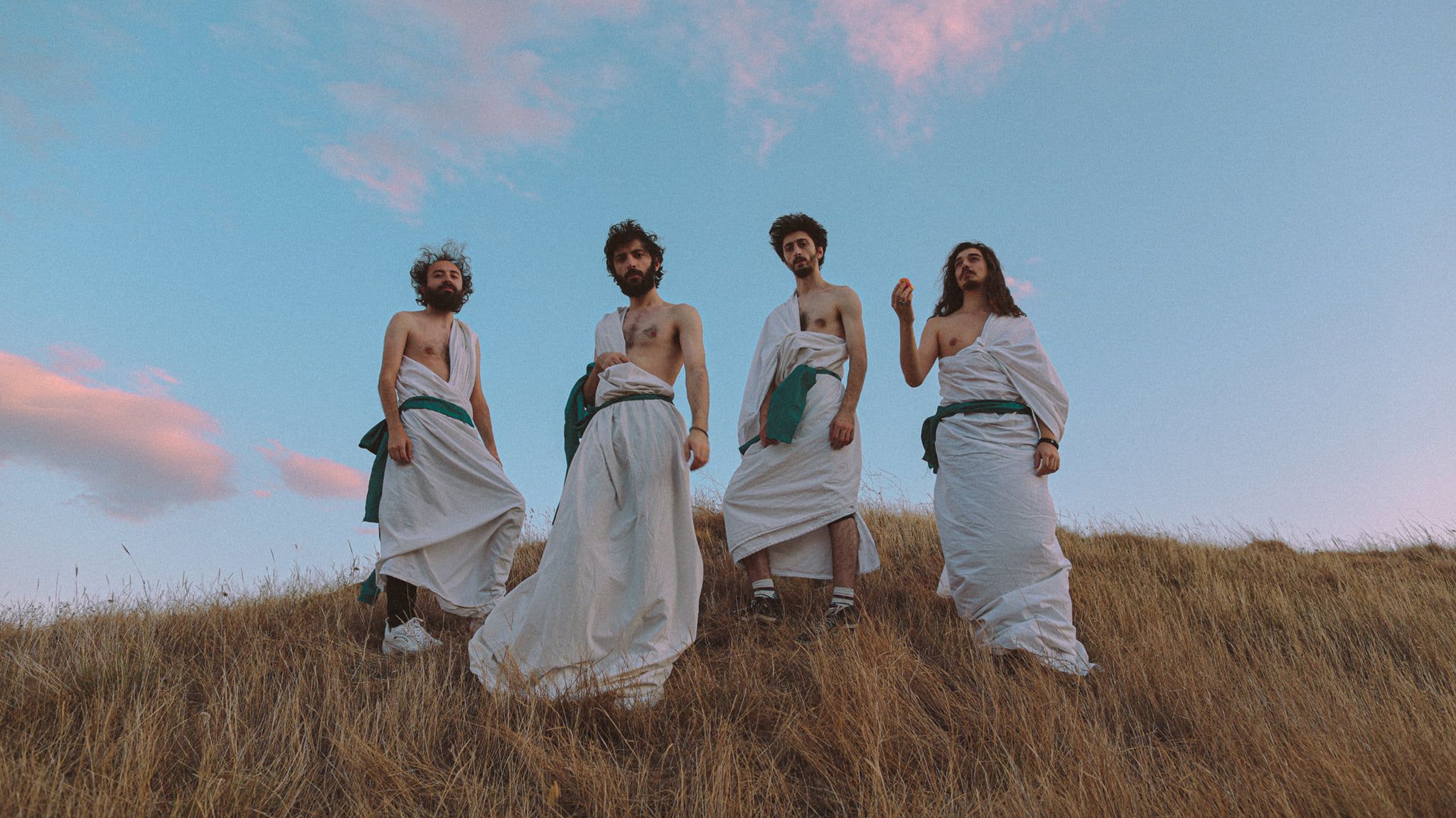 Bedford Falls is a Georgian rock band. It was created in 2014. By 2022, it consists of: Dato Jikia (vocals, rhythm guitar), Mikhail Kalandarishvili (lead guitar), Georgy Migriauli (bass guitar) and Sandro Diasamidze (drums). Their music includes indie rock songs, most of which are in English. Among the group's best known songs are "Thrill is Gone", "Dreamer Once", "Vidal Loco".
The band's name "Bedford Falls" refers to the town of the same name in the famous 1946 film It's a Wonderful Life.
The musicians met at the animation department of the Theater Institute. The first song of the group "Lucile" was written by Dato Jikia, Sandro Kerauli and Sandro Diasamidze in Maadaeni Bagh.
Bedford Falls on Facebook
Bedford Falls YouTube channel
Bedford Falls Concert at Anaklia 15.08.2022