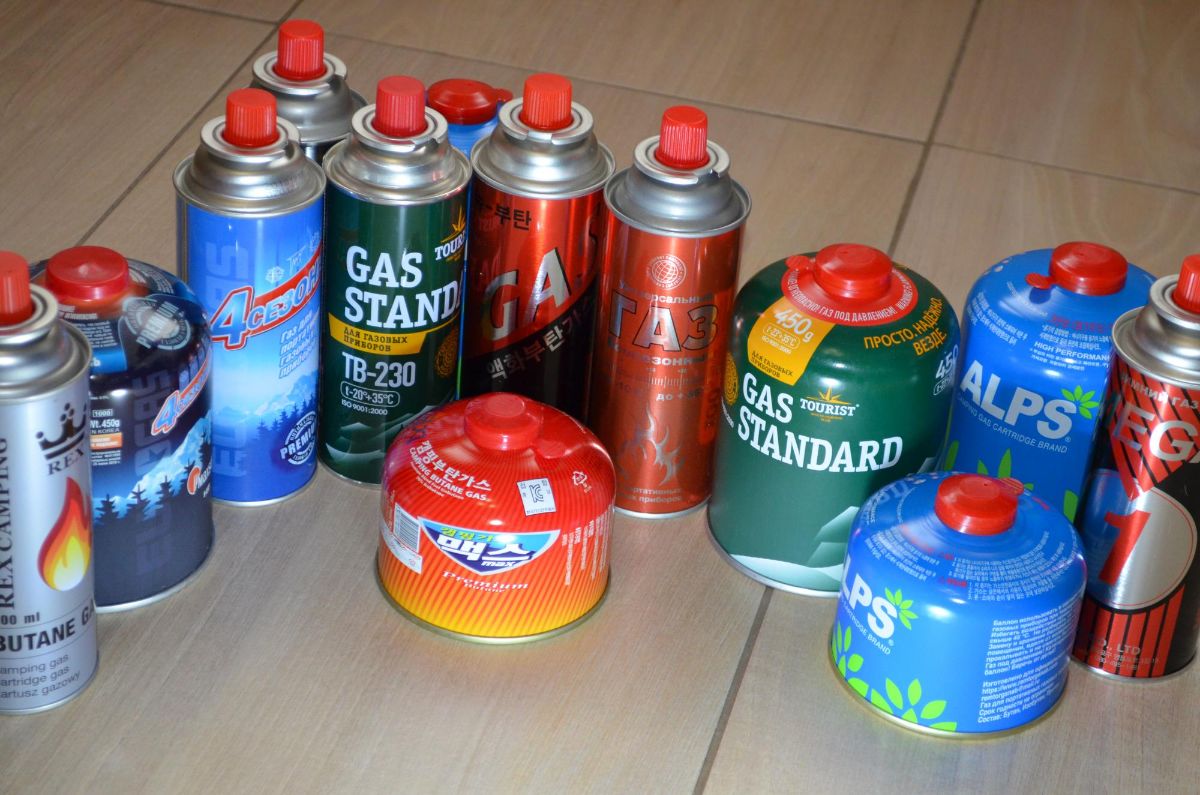 Tourists who go to the mountains with a backpack often need to purchase cylinders for a gas burner that cannot be carried on an airplane, and on a train too. Not in every country, upon arrival, you can quickly find the necessary cylinders, and Georgia is no exception. But we will tell you where to look for them.
In Tbilisi, you need to get to the station metro "Medical University", mostly located near it travel equipment stores.
Threaded cylinders of the most common epi-gas standard in Russian-speaking countries are sold in the Mplus store (41.727098, 44.759603), mplus.ge website. Here you can also ask about collet cylinders, they should prompt.
Campingaz valve and perforation cylinders were seen in nearby stores Magellan 41.724236, 44.760056 (megasport.ge website) and The North Face 41.727036, 44.763624 (thenorthface.ge – you can find other branches in Tbilisi on the website).
Enjoy the shopping!