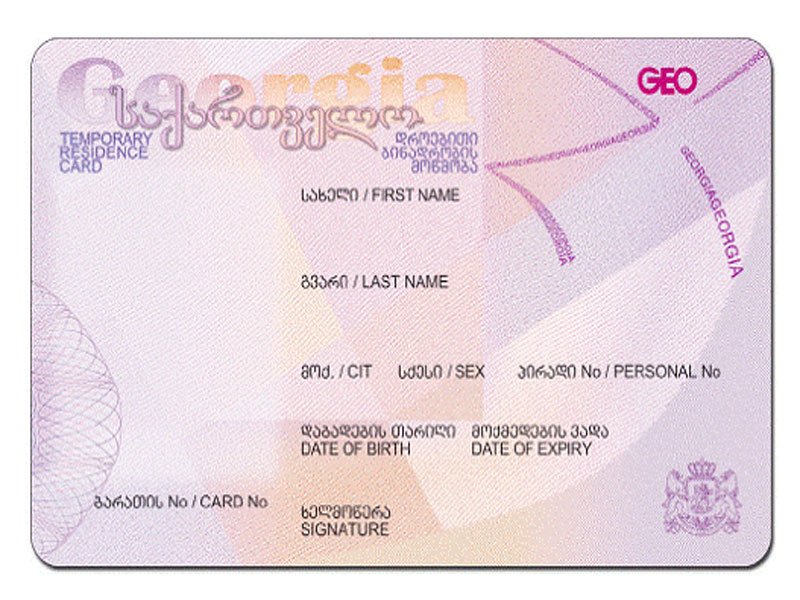 This is one of the frequently asked questions in recent months, so I will briefly tell you how you can apply for it, what it gives and what is the practice of issuing it now.
Who can receive:
* spouses, minor children and parents of minor children who are citizens of Georgia
* students at local universities, vocational schools, schools
* minor children and spouses of the holder of a short-term residence permit (a very common scheme when the parents of a child who received a residence permit for studying at school apply for a residence permit)
* who bought real estate in the amount of $ 100 thousand (until 2019 – $ 50 thousand)
* employed in a company with a turnover of 50,000 lari per year for each foreign specialist (including through an individual entrepreneur, after his income exceeds 50 thousand lari)
What gives a residence permit:
* the ability to open a multi-currency account in any bank
* allows you to live in the country during the period of its validity, that is, you do not need to leave after a year
* apply to the consular offices of foreign states (apply for Schengen, without a residence permit they do not accept)
* get health insurance on more favorable terms (for example, pay it monthly, and not at a time for a year)
* in medical institutions there are discounts for residents
* issue a power of attorney remotely, by video call with a notary
* use electronic government services, and some at a discount
* make covid-19 vaccine without waiting
* the ability to drive a car with Georgian numbers in some countries
* get up to 50% discount in museums, parks and protected areas
* apply after 10 years for a residence permit, documents for obtaining citizenship of Georgia
What is happening now in fact: every second submitted application, even with a full set of documents for a residence permit in the House of Justice, is rejected. The refusal is motivated by the article "other reasons" and does not require an explanation from the Georgian authorities.