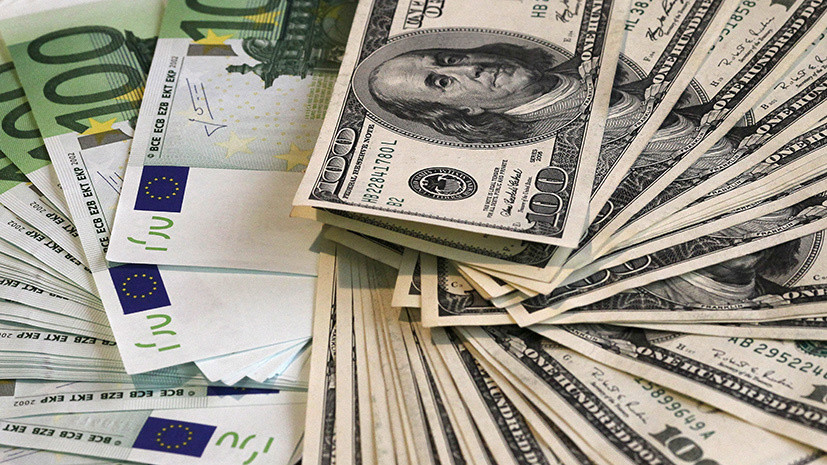 If you plan to leave the temporarily occupied territory of Ukraine and come to Georgia, these tips will help you.
Cash dollars and euros are exchanged for local Georgian lari without problems and usually at a good rate, there are enough currency exchange points with a good rate a lot of.
It's not that difficult to hand over cash hryvnias, but firstly, you will need to find an exchanger or a bank that will agree to accept them, and secondly, the rate of such an exchange will be extremely unprofitable. Losing half of the amount or more on the hryvnia exchange is easy! Therefore, if possible, before leaving, change the hryvnia for dollars or euros, whatever you find, at any rate. Or, if possible, put it through the terminal on your bank card. Or cash out to the neighbors who remain, this is just a big demand.
A bank card (hryvnia or currency) is also a great option. Cards of Ukrainian banks can be used to pay in shops anywhere in the world except Russia and the temporarily occupied Crimea. Including Ukrainian cards, you can profitably pay for purchases in Georgia. Moreover, regardless of the currency of your card, you can withdraw lari, dollars, euros from them through Georgian ATMs. The commission for withdrawal is different for different Georgian banks. To find the most profitable option, you need to go through the ATMs of different banks and study their withdrawal rates. Some ATMs have the ability to select the Russian language. The Georgian bank commission is displayed on the screen before you finally confirm the cash withdrawal. The commission of a Ukrainian bank usually does not depend on which foreign bank you will withdraw cash from.
A good option would be a card Monobank. Even if it is lost, the card can be easily blocked through the application and replaced with a new one. Yes, Monobank can send you a plastic bank card even to Georgia!