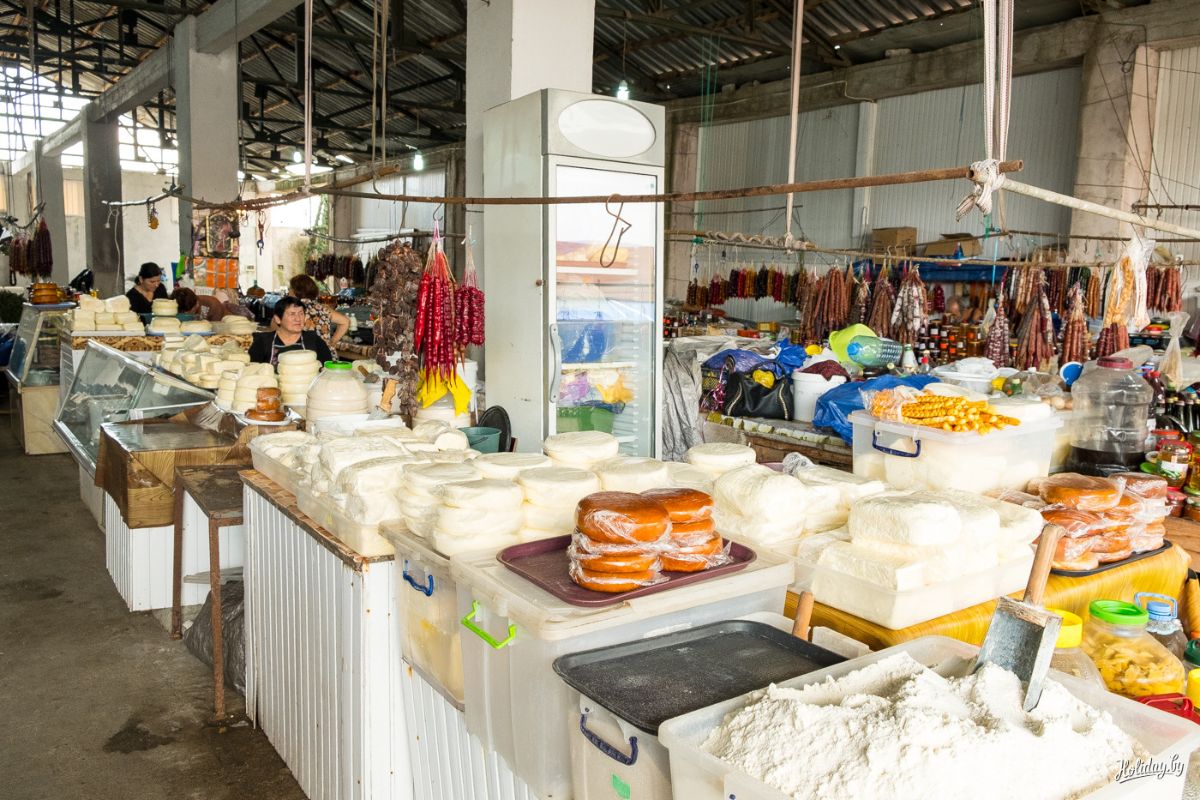 GPS coordinates of the food market in Kobuleti: 41.821206, 41.780401.
The right decision would be to buy food and alcohol in the market, and not in shops and supermarkets, the prices for most goods here are noticeably lower than in the rest of the city.
It makes no sense to come to the market very early – Georgians do not wake up at dawn, including traders. The market is open until the evening.