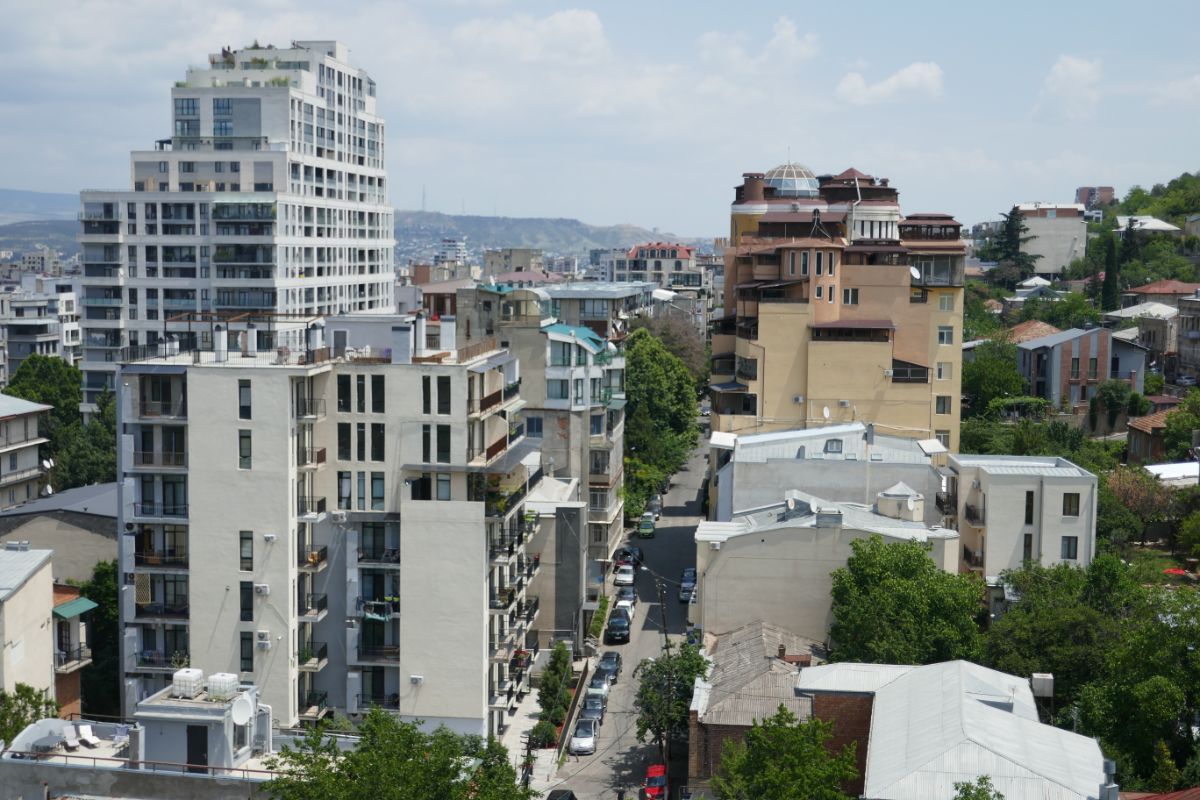 • The world's largest accommodation booking service – Booking.com is also present in Georgia. Many convenient filters allow you to choose the right option for the type of housing, the required amenities, price and location. It is convenient to choose a place to stay for one or more days. There are additional discounts when booking accommodation through the smartphone app.
• Another global rental service is Airbnb. You can also choose options from 1 day, plus the function of searching for a long-term rental from 4 weeks is additionally implemented.
• Local specialized sites for finding housing: ss.ge, myhome.ge, place.ge, allhome.ge, area.ge, livo.ge.
• Specialized Telegram channels, Viber groups and Facebook groups.
• Realtors. Be careful here, there are a lot of reports of scams.
• Independent search for housing in the place. Sometimes it brings unexpectedly pleasant results, you have to try.
And finally, if you are a refugee from Ukraine and cannot afford to pay for housing, this note will be useful for you.