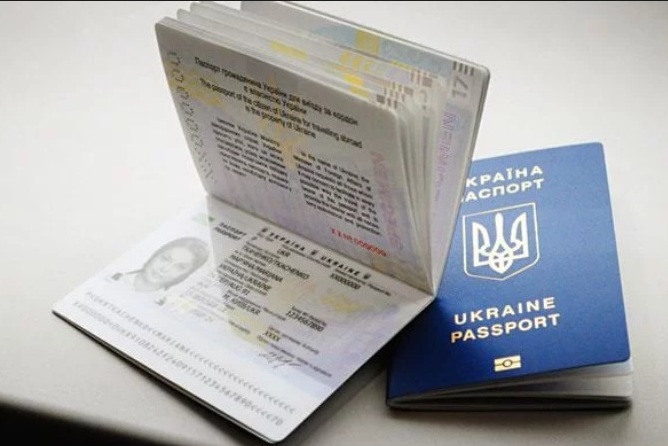 Information source: https://t.me/kherson_on_georgia/3199
HOW TO OBTAIN A PASSPORT IN GEORGIA
Terms of production of a new passport in Georgia: 4-6 months (since the process of transporting forms from Ukraine has not yet been established).
Regarding the new law, which comes into force on June 25: this is only the beginning of the formation of Ukrainian migration services in other countries, for which a period until 2024 has been allocated. There are no details about Georgia. Most likely, nothing will change in the near future, but we will let you know if there is news.
You can quickly renew your old passport or get an Identity Card to return to Ukraine ("white passport"). However, according to these documents, visa-free entry will be possible only to Germany and Austria (it is better to discuss it with the airline you are flying with first).
The procedure for issuing a new passport in Georgia:
1. If there is no ID: make a translation of the passport into Georgian (without notarization), the cost is ~14 GEL. You can do it at Vazha-Pshavela 57 in 5-10 minutes. There are also other translation agencies.
2. Obtain a border crossing certificate at Kavtaradze 21 (by presenting a translation of your passport/ID). The cost of obtaining a certificate for 1 day is 47 GEL. They do it within 1-2 hours.
If you have an old passport with an entry stamp, then a certificate is not needed.
If you are in Batumi and you have an ID, you can get this certificate by crossing the border in Sarpi – this will save money. Citizens of Ukraine accepted a declaration with Sarpi without translations.
3. Come to the embassy with all the listed documents (ID / passport and border crossing certificate / old passport with a stamp, photocopies of passports), pay the fee (419 ₾ for an adult, 129 for a child + upon receipt payment of $ 33 for delivery from Ukraine) and apply for a passport.
CHILDREN'S PASSPORT
First you need to confirm the Ukrainian citizenship of the child:
1. Translate the child's birth certificate
2. Get a certificate from the Ministry of Internal Affairs about crossing the border by a child.
If the child crossed the border using a pasted photo in the parent's passport, then there should be a mark on the border crossing by the child – then a certificate is not needed (a parent's passport with a photocopy is enough).
3. At the Embassy of Ukraine with the translation of the birth certificate, write an application in free form.
4. The Embassy will send a request to Ukraine, where they must confirm that the child is indeed a citizen of Ukraine.
5. After confirmation, it will be possible to apply for a children's passport. The procedure is above.
If the child does not have a birth certificate/ID-card, then it is impossible to issue a passport, except on the territory of Ukraine.
Renewal of a child's passport
You need 2 photos and the presence of the child when submitting the document.
Photo of the child in the parent's passport
With photos pasted into the parental passport, you can only travel to Austria and Germany (so far until August 31). To paste a photo of a child in your passport, the presence of a child is not necessary.