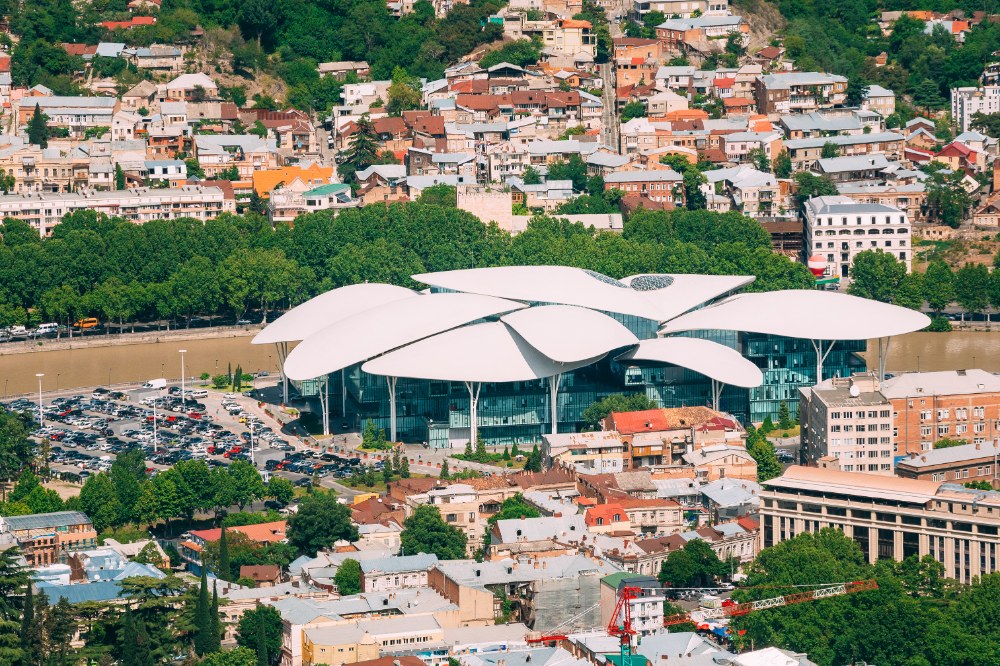 In recent years, Georgia has become a popular destination not only for tourists, but also for entrepreneurs. Thanks to liberal economic policies, a simple and understandable tax system, as well as a minimum of bureaucratic obstacles, many foreigners decide to open their business here. In this article we will tell you how to open an individual business in Georgia and what you should pay attention to.
Why Georgia?
Before we talk about the registration process, it is worth understanding why Georgia has become such an attractive business destination:
Liberal economy.Georgia occupies one of the leading places in the Doing Business ranking, which evaluates the ease of doing business in different countries of the world.
Simple taxation system.Georgia offers one of the lowest income tax rates in the region.
Lack of bureaucracy.The process of registering an individual entrepreneur takes only a few days.
What documents will be required?
To register an individual entrepreneur in Georgia, the following documents will be required:
Passport of a citizen of Georgia or a foreign country.
Registration application.
Documents confirming the business registration address.
Registration process
Preparation of documents. Before you submit your application, make sure you have all the required documents.
Submitting an application. The application can be submitted both online and in person at House of Justice.
Payment of state duty. After submitting the application, you must pay the state fee.
Obtaining a certificate. After registration, you will receive a certificate of individual entrepreneur registration.
The European consulting company COREDO has been successfully providing services in the field of legal and financial consulting for many years. If you are considering the possibility of registering an individual entrepreneur in Georgia, then pay attention to Coredo specialists. Having extensive experience working with small and medium-sized businesses, both in Europe and in the post-Soviet space, the company guarantees a high level of professionalism and efficiency in resolving any issues. The Coredo team consists of qualified lawyers, financiers and consultants who are ready to offer optimal solutions for your business. By entrusting the registration of individual entrepreneurs in Georgia to Coredo specialists, you can be confident in the quality of the services provided and that all procedures will be carried out in accordance with the law.
What's next?
After successfully registering an individual entrepreneur in Georgia, many opportunities for business development open up before you. First of all, you should pay attention to the following aspects:
Opening a bank account. This is a necessary step for conducting the financial activities of your company. Georgian banks offer various conditions for entrepreneurs, so it is worth studying the offers of several banks and choosing the most profitable one.
Clarification of tax obligations. Georgia provides a number of tax benefits for small and medium-sized businesses. However, to avoid errors and penalties, it is recommended that you consult with a local accountant or tax advisor.
Searching for partners and clients. Georgia is a country with a developing market and great potential for business. Start by exploring the local market, making contacts and building a network of business partners.
Development and scaling Once the foundation of the business has been created, you can begin to think about expanding it. You may want to open additional offices, stores or representative offices in other cities or even countries.
Georgia is a country with huge potential for entrepreneurs. Thanks to a simple and understandable registration system, as well as many tax and economic benefits, here you can successfully develop your business and reach new heights. If you decide to start your entrepreneurial journey in Georgia, remember the importance of proper planning, market analysis and continuous development. And, of course, don't be afraid to make decisions and move forward towards your goals!