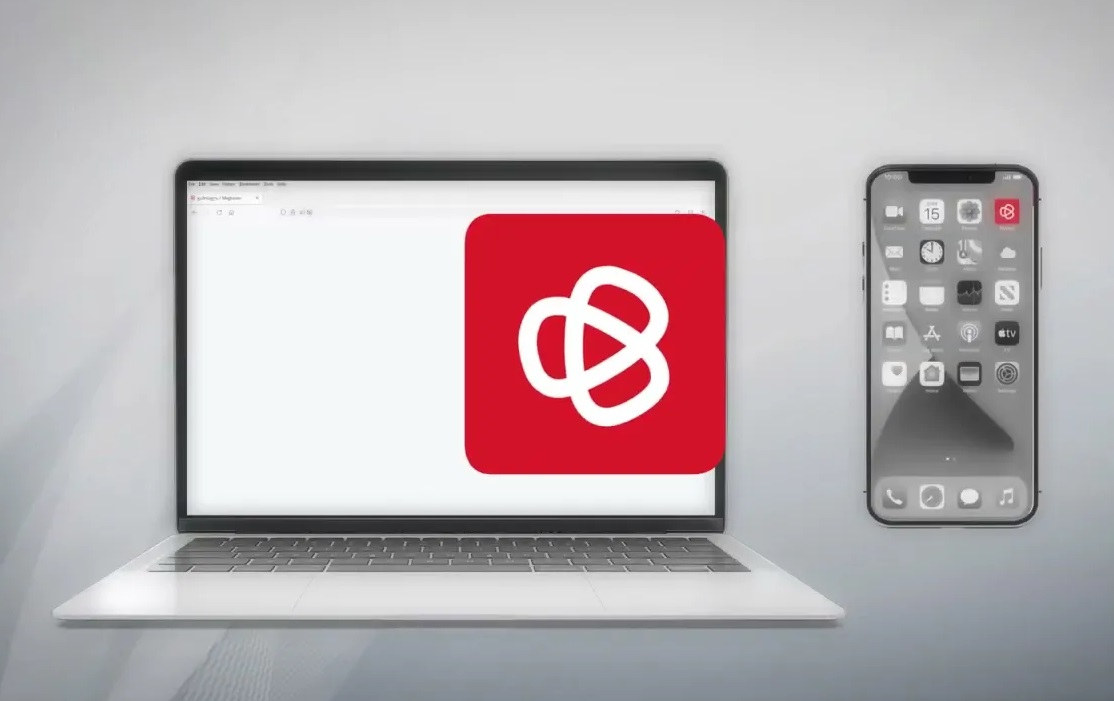 There are three main mobile operators in Georgia: Magti, Geocell, Beeline. The central offices of all three are located in Tbilisi not far from each other on Rustaveli Avenue. Among them, the majority of the country's residents recommend the operator Magti (Magticom) for the widest coverage of the cellular network and good communication quality. The central office is located in Tbilisi at 22 Rustaveli Avenue (Liberty Square or Rustaveli metro station), GPS 41.699952, 44.796194.
You can buy a SIM card at the company's offices or private kiosks around the city. To purchase a number you need a passport. Upon presentation of a Ukrainian passport in 2022, Magti offices give a SIM card for free, you only need to pay the selected tariff. Tip: after purchase, immediately check that the mobile Internet is working.
It is convenient to manage connected services, choose tariffs, replenish your account through the MyMagti application. On Sundays, through MyMagti, you can connect services at promotional prices.