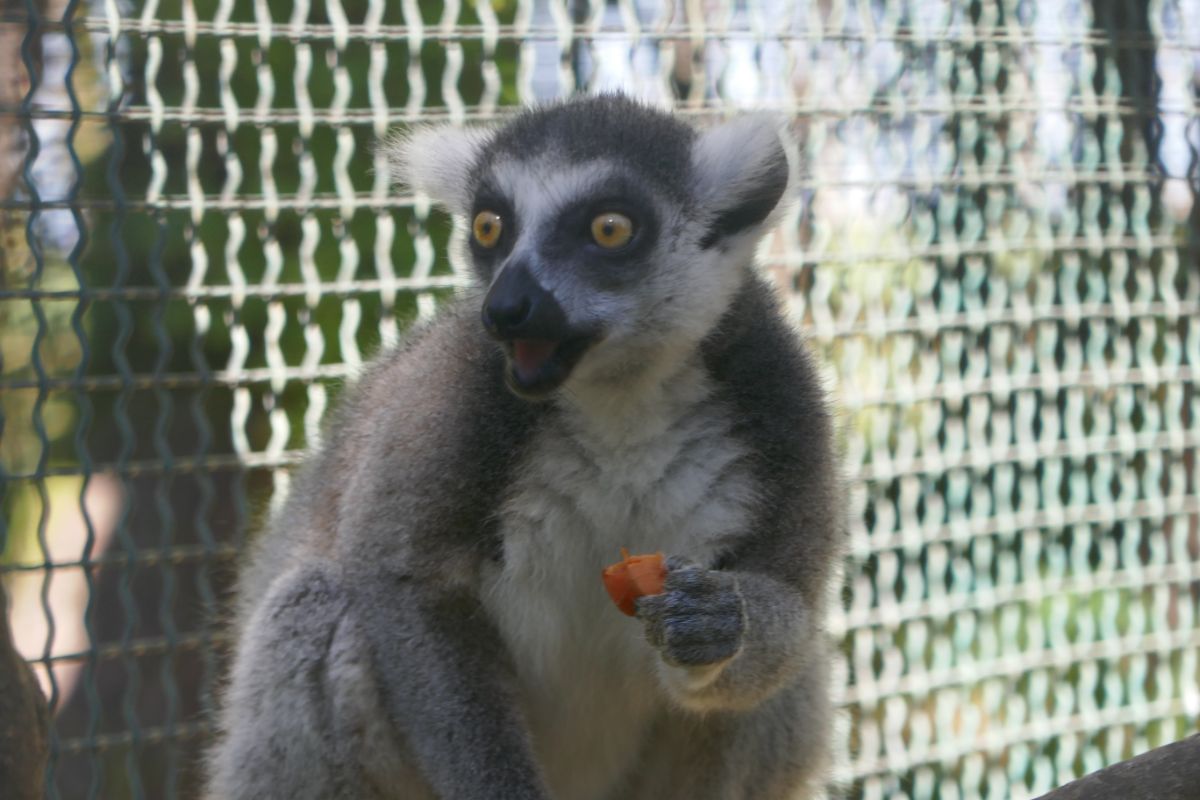 The arboretum is located on 60 hectares of land on the Black Sea coast near the village of Shekvetili. Built at the expense of the Georgian oligarch Bidzina Ivanishvili.
Giant trees were brought here from different regions of Georgia for several years. Ducks, swans, herons, flamingos, parrots, lemurs live in the enclosures of the internal zoo…
You can get to the arboretum by sightseeing or passing bus or by your own car. GPS coordinates of the only entrance and exit: 41.959318, 41.772327. Nearby there is a car park and shops with ice cream and drinks. Inside there are fountains with drinking water and a free toilet.
Admission is free according to the schedule, which depends on the season of the year. Visitors may not enter the park one hour before closing. Monday and Thursday are days off.
In the Shekvetil arboretum, one cannot leave the paved paths – this is monitored by many video cameras and security on the territory, and if someone steps on the lawn in the wrong place, a voice warning is immediately heard through a loudspeaker in different languages.
Not all residents of Georgia are delighted with how this oasis of beauty appeared. During the transportation of trees, there were traffic jams, electric wires were cut along the way, many trees died during transportation.
Rumor has it that not all residents voluntarily gave away their trees, but going against the oligarch in Georgia is a hopeless business.
The park does not have its own website, only Facebook page.
More detailed information about the creation of an arboretum in the article Centennial eucalyptus and flamingos.