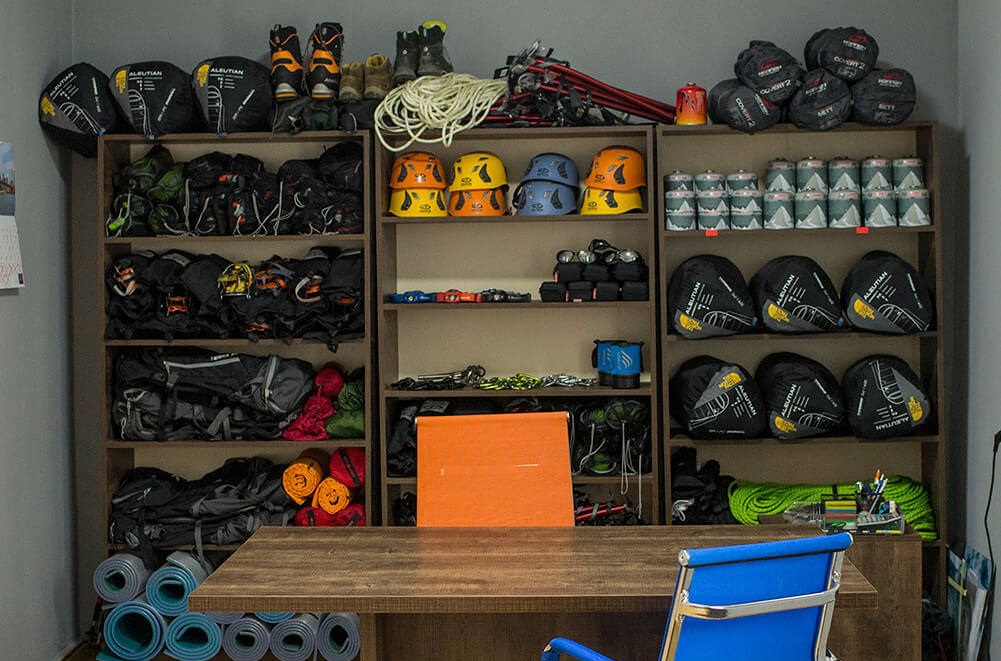 At the Mplus tourist equipment store, there is a rental of equipment for tourism, mountaineering, skiing, ski touring, outdoor activities, and bicycle rental. There are discounts for long-term use – the longer the rental period, the cheaper the rental is in terms of the day of use.
The place is located 350 meters from the metro station "Medical University", the exact coordinates are 41.727098, 44.759603.
Rental website: https://mplus.ge/rent.html
Perhaps there are other places to rent outdoor equipment, after studying the note will be supplemented.