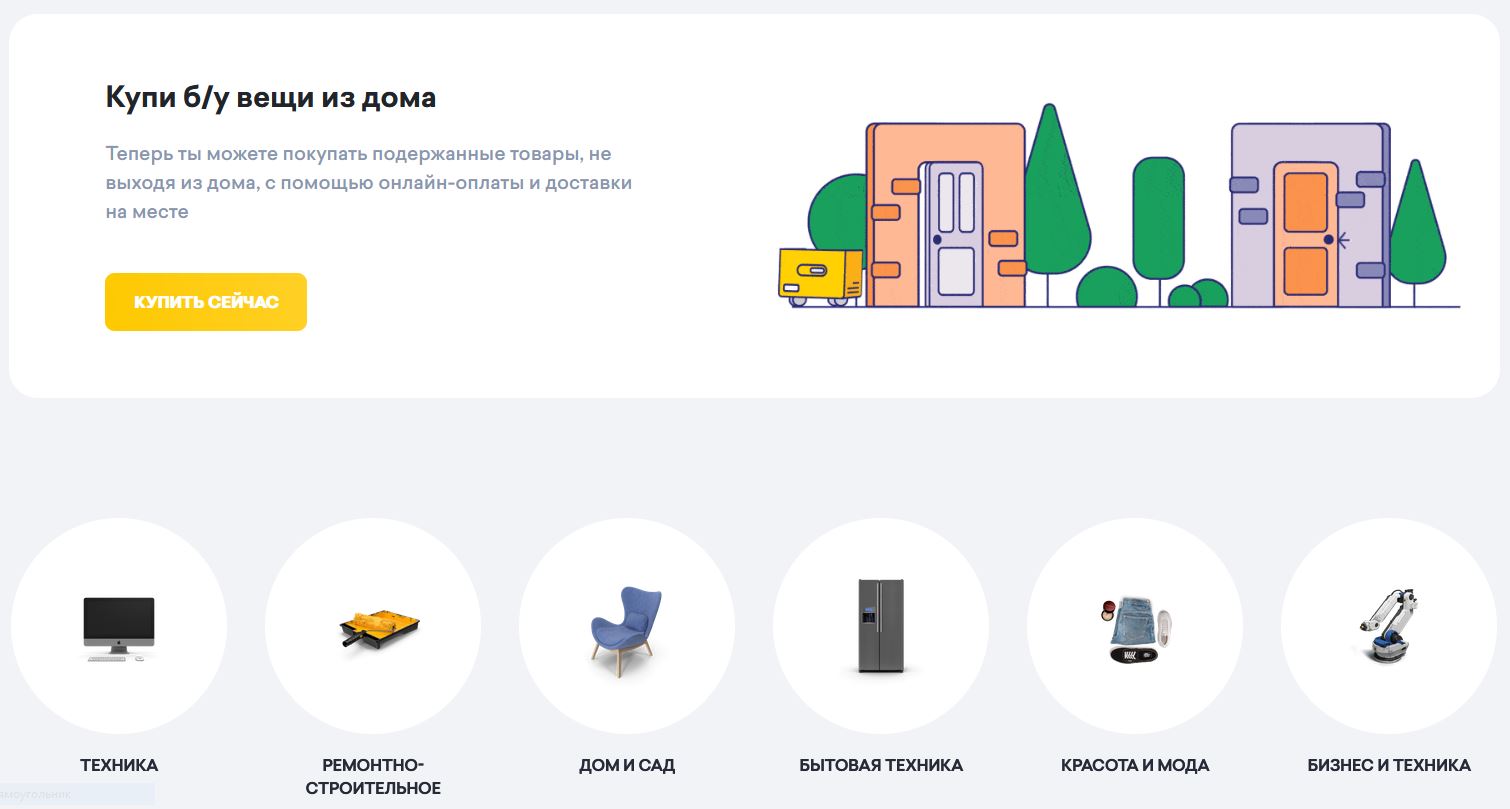 Visitors from Ukraine often have a question – what is the most popular private classifieds site in Georgia, an analogue of the Ukrainian OLX.ua?
The unequivocal answer is the MyMarket website.
https://www.mymarket.ge
The site is available in Russian, English and Georgian. However, do not rush to buy. An interesting feature of the Georgian mentality, as a rule, does not allow sellers to set low prices for used goods. It often comes to the point that the same product new from the store will cost the same or less than the used one on the private message board.