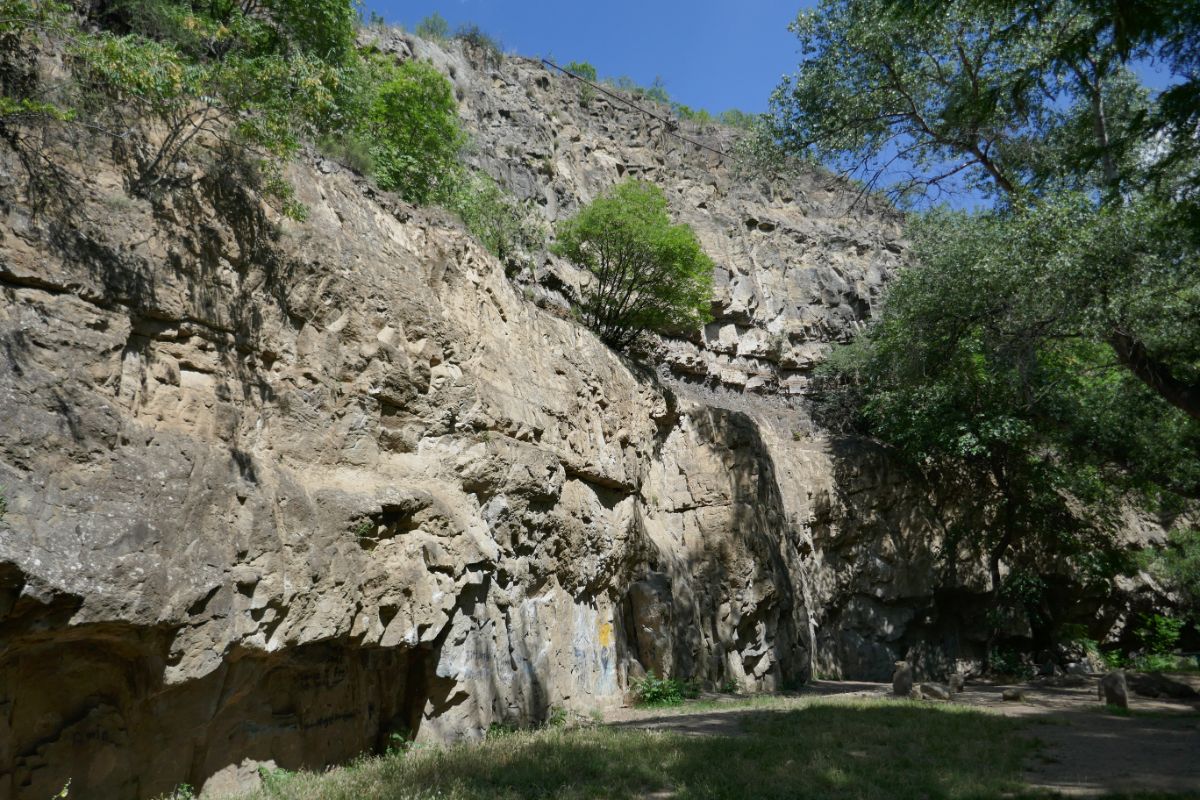 The natural climbing wall in Tbilisi is located on the territory of the Tbilisi Botanical Garden at the point with coordinates 41.683599, 44.794775 near one of the picturesque waterfalls in this gorge.
Access to the climbing wall seems to be free for everyone with their equipment.
There are trails for bouldering and rock climbing in natural terrain.