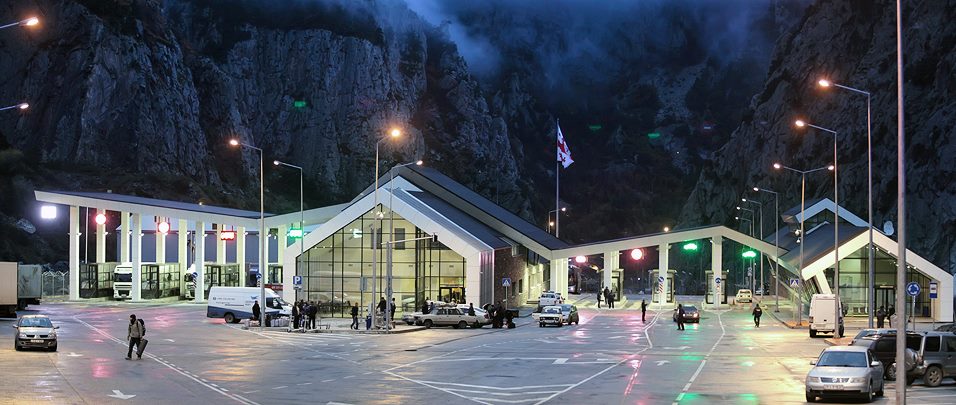 We have created step-by-step instructions on entering Georgia from the Russian Federation. Be attentive to details and try to follow all the described measures so that your departure goes smoothly.
First of all, prepare the documents that you have from this list:
– international passport;
– ID-passport or old-style passport;
– birth certificates of children;
– driver's license;
– migration card;
– temporary residence permit / patent / residence permit in the Russian Federation
If you have both Ukrainian and Russian documents, place them in different folders and put them in different luggage compartments.
You may be questioned at the border. When communicating with Russian border guards, adhere to an apolitical position, do not comment on the war and hostilities. Pro-Ukrainian statements can become a reason for criminal prosecution.
It is equally important to protect personal information on all devices, as border guards may require your equipment to check:
– Install two-factor authentication on messengers, but do not delete them: this may arouse suspicion.
– Turn off FaceID and fingerprint unlock.
– Set a complex password containing letters, numbers, symbols.
– Clear your browser history and delete all files that the border guards may pay attention to.
– If you are forced to turn in your phone, turn it off.
If you are illegally restricted from leaving the Russian Federation:
– Do not enter into conflict;
– Ask to invite the head of the border shift and give him a written request with a request to be allowed to leave the territory of the Russian Federation, or demand a written refusal to allow the exit. Such a refusal may be appealed in court or by way of supervision in the prosecutor's office.
— If the border guards refuse to issue such a refusal to you, please leave a relevant notification about the illegal actions of the border guards on the round-the-clock hotline of the border service of the FSB of Russia:
+7 (495) 224-22-22
+7 (495) 914-43-69
Write down the number of the incoming request, which the operator will tell you.
– Contact human rights defenders:
Civil Assistance Committee
PSP Fund
According to paragraph 2 of Art. 27 of the Constitution of the Russian Federation, everyone can freely travel outside the Russian Federation.
The Motshaleba Foundation recommends that Ukrainians leave the Russian Federation as soon as possible.
Be prepared for a queue at the border: the waiting time at the Upper Lars crossing is now over 20 hours.
More details can be found on this page.
You can ask questions about leaving the Russian Federation in the bot of the Motshaleba Foundation @dopomogaGE_bot