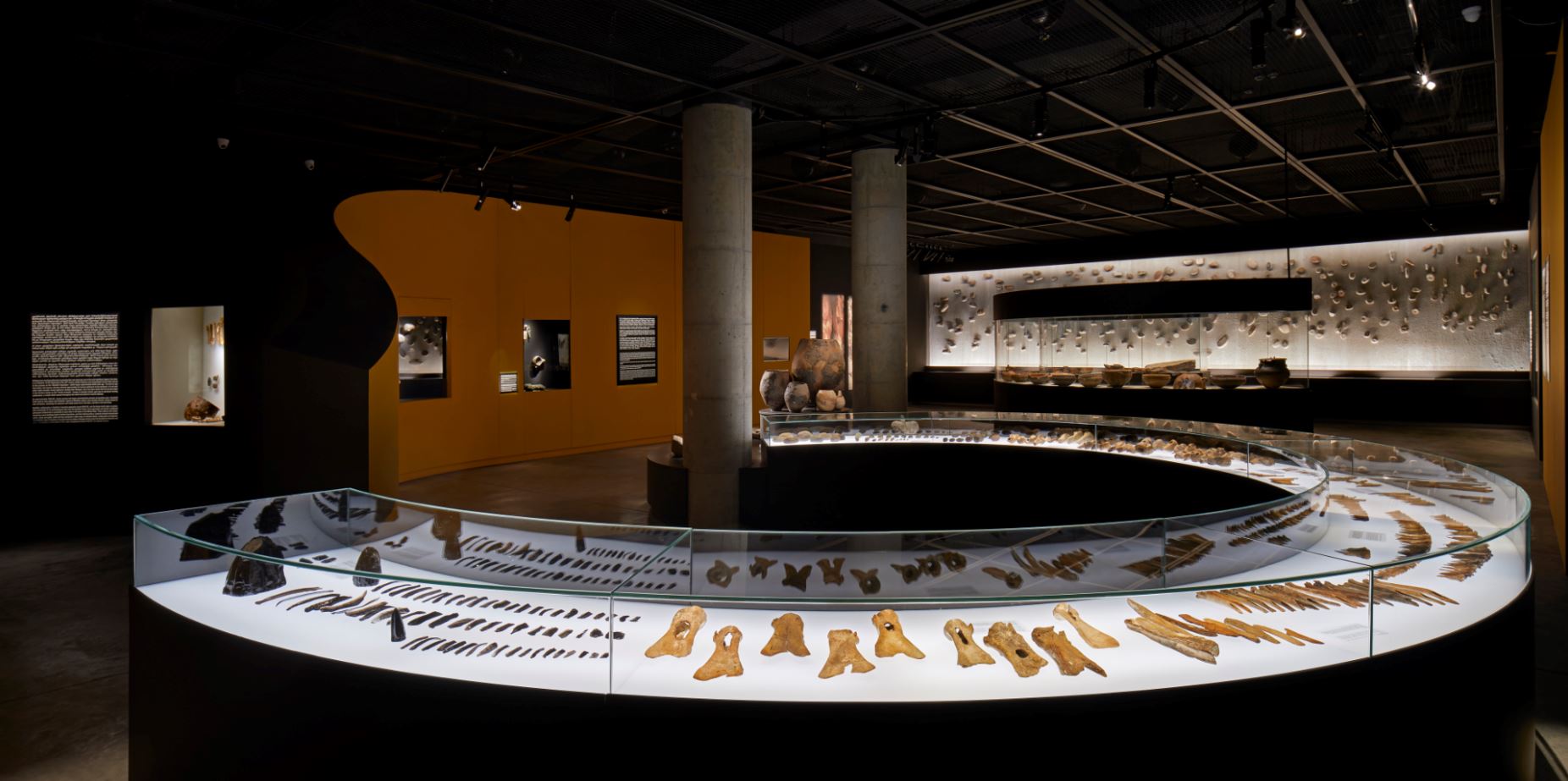 The Georgian National Museum was established at the end of 2004 to preserve the rich, authentic cultural heritage of the country and provide an opportunity for everyone to gain valuable experience. It supports the care and management of national collections, both tangible and living, to expand and maintain access for present and future generations.
The museums, research centers and libraries of the Georgian National Museum inspire people throughout their lives and contribute to the civic life of the Georgian people. With built-in infrastructure and a wide network, dedicated scientists and knowledgeable staff, it connects people to each other and to the full spectrum of the human experience.
Rapid economic changes, demographic shifts and new technologies are creating a demand for new and better museum services, and the National Museum of Georgia will continue to provide the necessary educational and cultural opportunities needed for a competitive future.
Through museum collections, exhibits, programs and partnerships at international and national levels, the National Museum of Georgia serves as an important and trusted source of opportunities for lifelong learning and global understanding.
The National Museum of Georgia unites:
* Museum of Georgia
* Museum of Soviet Occupation
* Museum of Fine Arts
* Ethnographic Open Air Museum
* Tbilisi History Museum
Museums in the regions:
* Archaeological Museum-Reserve of Vani
* Museum of Samtskhe-Javakheti
* Museum of Svaneti
* Dmanisi Museum-Reserve
* Sighnaghi Museum
* Zalia Museum
Gallery:
* National Gallery
Museum houses:
* House Museum of E. Akhvlediani
* House-Museum of M. Toidze
* House-Museum of I. Nikoladze
* House-Museum of U. Japaridze
Scientific centers:
* Center for Archaeological Research
* Institute of Paleobiology
Warehouses:
* Tbilisi Archaeological Depot
* Mtskheta Depot
* Gurjaan depot
The creation of the Georgian National Museum is considered the beginning of structural, institutional and legal reforms in the Georgian cultural heritage sector. The reform provides for the introduction of a modern management policy and the creation of a unified administrative system. This initiative aims to develop a coherent museum mission, improve standards for the preservation of surviving collections, strengthen education programs focused on museum resources, and coordinate academic and museum activities. It develops and implements a nationwide strategy to increase public access to the information, meaning and content of museum collections.
Website: http://museum.ge