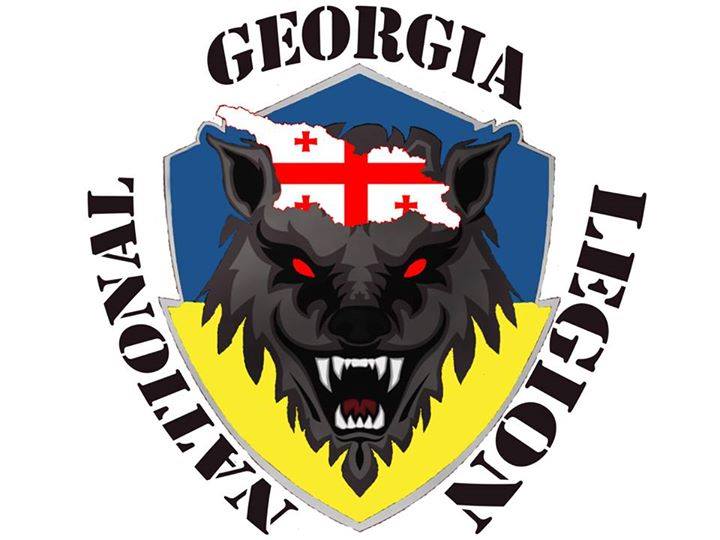 The Georgian National Legion is a military volunteer formation that arose at the beginning of Russian aggression in Ukraine. The main purpose of the existence of the Legion is to help the fraternal people in the defense of territorial integrity and independence during the Russian aggression in Ukraine.
The initiator of the creation and its direct founder is the Commander of the Georgian National Legion – Mamuka Mamulashvili.
Ukrainians at one time in the 90s greatly helped Georgia in the fight against the occupying forces of Russia during the Abkhaz conflict. Ukraine was the only country that openly helped Georgia in its confrontation with Russia.
Website: https://georgianlegion.com.ua
On the site you can get information about the history and prerequisites for the creation of the Legion, get acquainted with the command, see photos, apply for membership or help with donations.