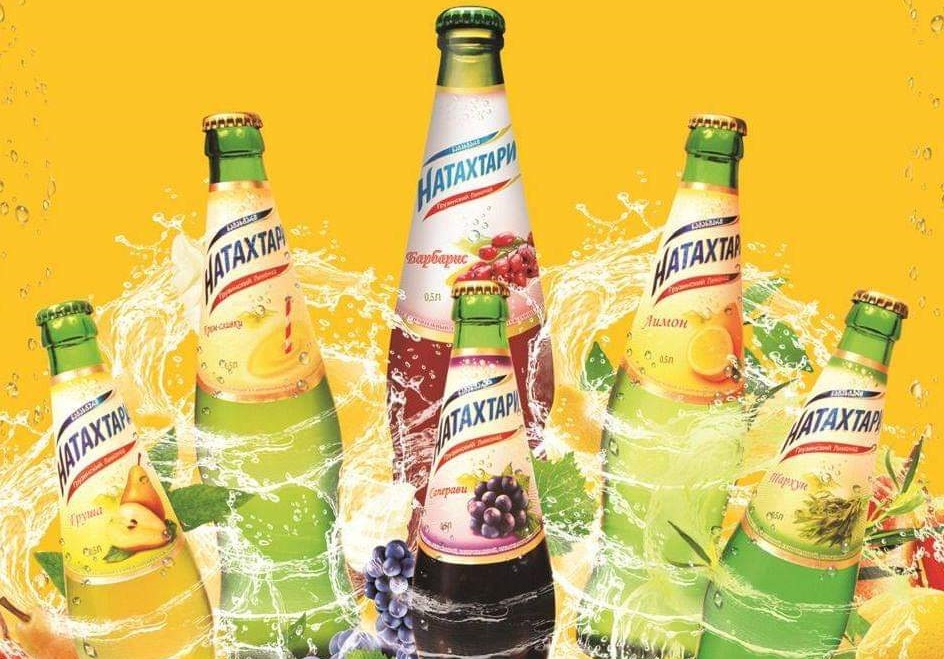 Georgian lemonade is the taste of childhood. Here he remained the same as he was during the Soviet occupation. It is no exaggeration to call lemonade one of the symbols of Georgia.
In 2022, lemonades are represented on the shelves of Georgian stores by the main three producers: Natakhtari, Zedazeni and Zandukeli.
The main lemonade flavors are pear, lemon, vanilla, grape, apple, tarragon, raspberry.
The market leader is the Natakhtari brand, it is sold the most in Georgia.
The second most popular – Zedazeni, compared to Natakhtari, is sweeter. Sometimes it happens with an expired shelf life, pay attention to this point when buying a drink.
Zandukeli – occurs much less often than the first two.
Also, some Georgian restaurants prepare delicious lemonades according to their own special recipes.
If you know Georgians, then there is a chance to try homemade lemonade.