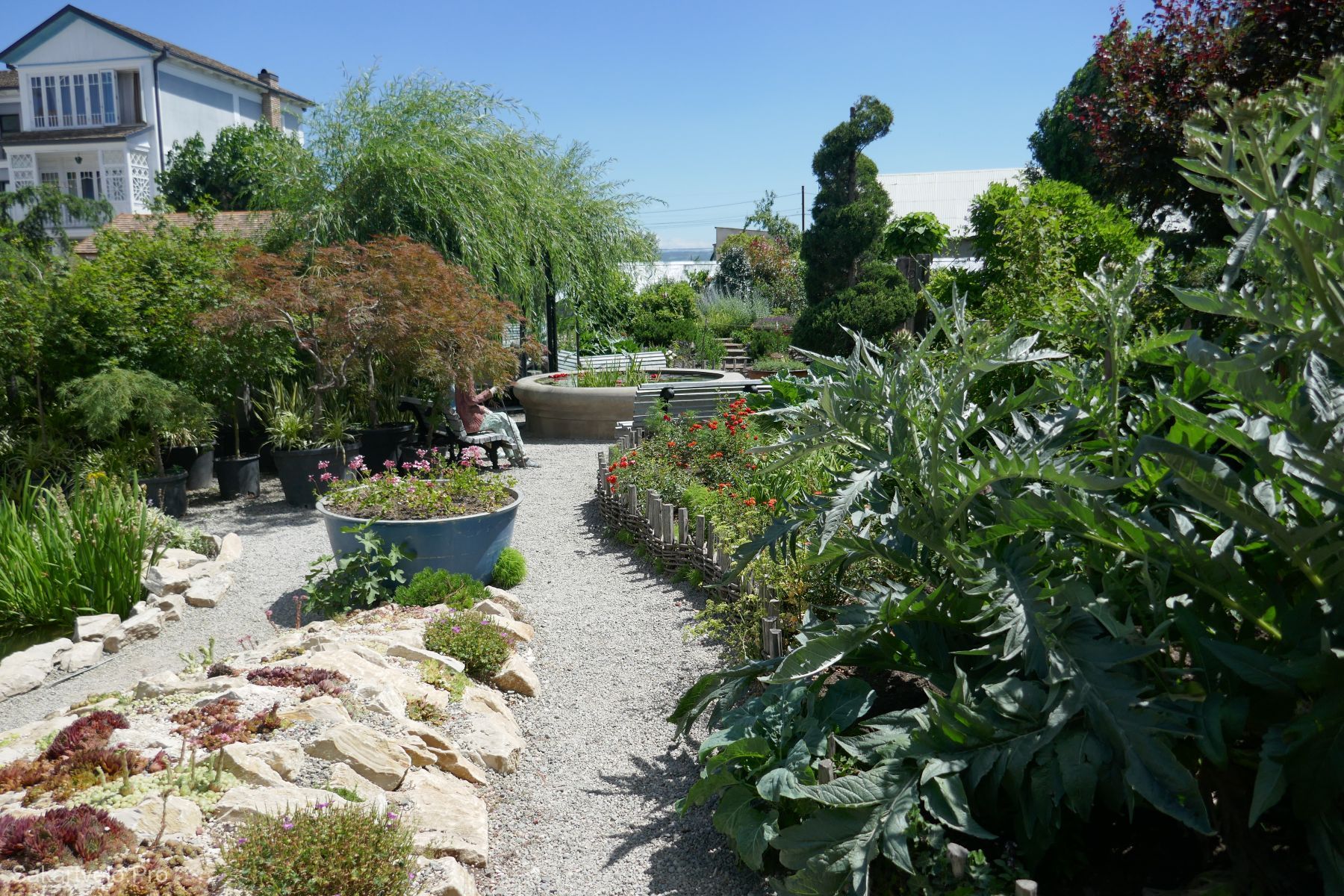 The Gardenia Garden in Tbilisi is a small private park where you can take a walk, admiring the well-groomed plants, as well as a flower shop, a cafe where you can have a cup of coffee or tea with desserts and taste national Georgian cuisine.
The creator of the garden is a gardener-botanist Zurab Shevardnadze. Unusual flower beds, as well as other decorations, for the creation of which household items were used, are the fruit of his imagination. Zurab received love for growing plants from his grandfather and when he grew up, he decided to devote his life to this.
Entrance to the garden is paid, the price is 2 GEL per person.
GPS: 41.731242, 44.830605
You can get there by city bus number 360 from the central railway station (Metro Station Square), the bus leaves every 15 minutes, the bus stop is opposite the entrance to Gardenia.