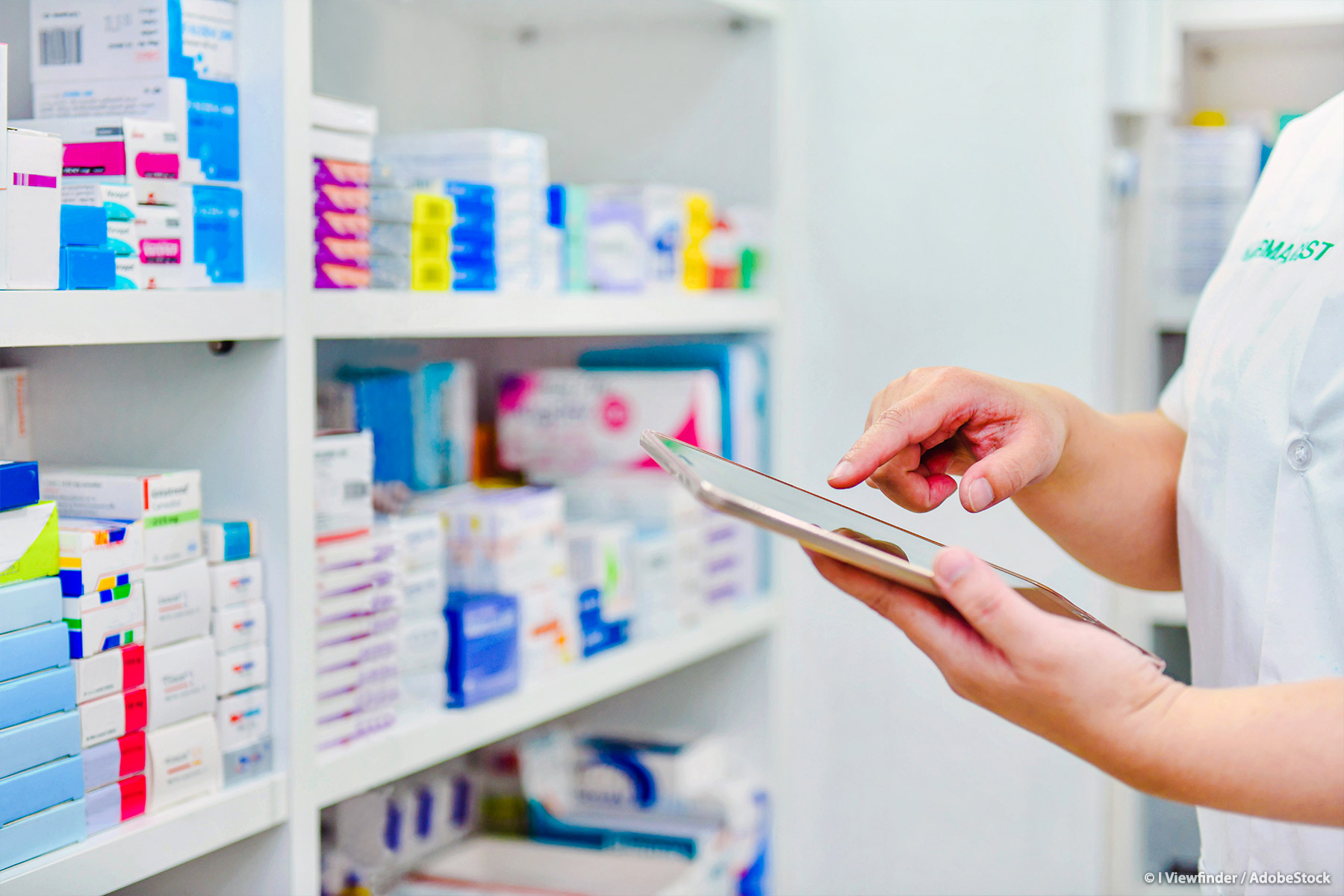 How to get medicines in Georgia for free?
Step 1. Write an application for the provision of the necessary drugs.
Applications are accepted by the Ministry for Internally Displaced Persons from the Occupied Territories, Labour, Health and Social Protection:
Tbilisi, Akaki Tsereteli Avenue 144
Mon-Fri 9:00-20:00
(+995)322-51-00-11
You must have a passport and other documents confirming the date of crossing the border after 02/24/2022
You can apply for insulin without providing a prescription.
Other medicines may require a valid prescription.
For details, please contact hotline 1505.
Step 2. Wait for an SMS or a call from the Ministry of Health about the processing of the application.
Application processing time is up to 1 month.
Step 3. Go to the Ministry of Health for a prescription for free medicines.
Step 4. Go to the indicated pharmacy for medicines.
The Emigration for action project also helps with medicines.
You can request help through the @efa_help bot or in person at:
Tbilisi, Betlemi 23
Mon-Sat 12:00-19:00
(+995)598-920-213
Information source: https://t.me/dopomogaGE/318