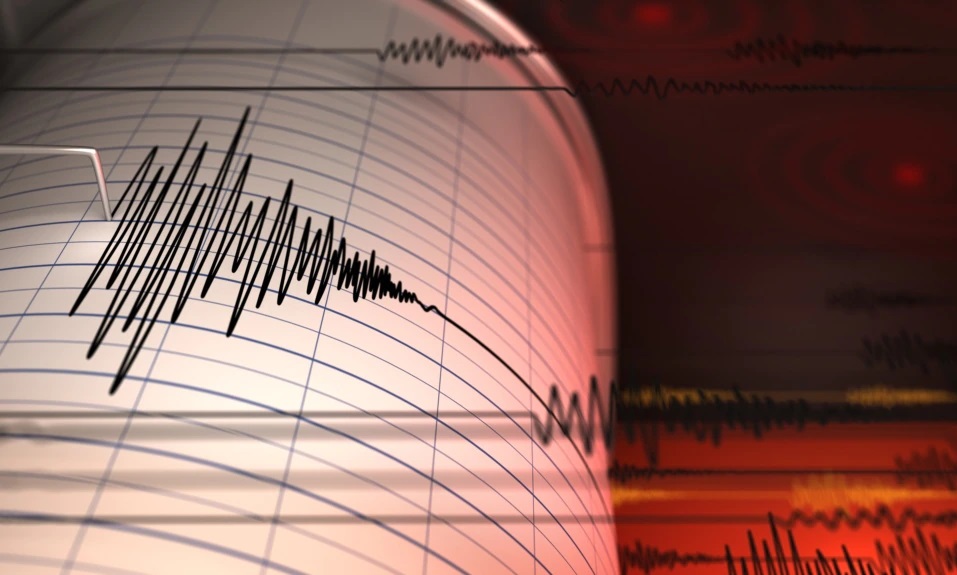 Georgia is a mountainous country with medium seismic activity. Small earthquakes here are a common thing, none of the locals pay attention to them.
To obtain information about earthquakes and to study them, seismologists have developed applications for smartphones. Their usual functionality is as follows: a couple of minutes after an earthquake, your smartphone will signal an earthquake that has taken place, and in detail it will show its magnitude, coordinates on the map and the distance from your location to the epicenter, the depth of the earthquake source. You can read or leave your comments and send photos and videos that will be publicly available. The use is free and works not only in Georgia, but all over the world.
Examples of such applications:
LastQuake is the official app for tablets and mobile phones of the European Mediterranean Seismological Center (EMSC-CSEM). LastQuake was developed by seismologists and is designed to alert the public and collect evidence in real time. With its help, EMSC will be able to assess the consequences of an earthquake in just a few minutes.
My Earthquake Alerts is an app for earthquake monitoring, which provides all the necessary information for free, including push notifications. It also includes a beautiful simple design optimized for the latest versions of Android. A live earthquake map that can detect and track earthquakes from all over the world. Free earthquake alerts customized just for you, no limits.