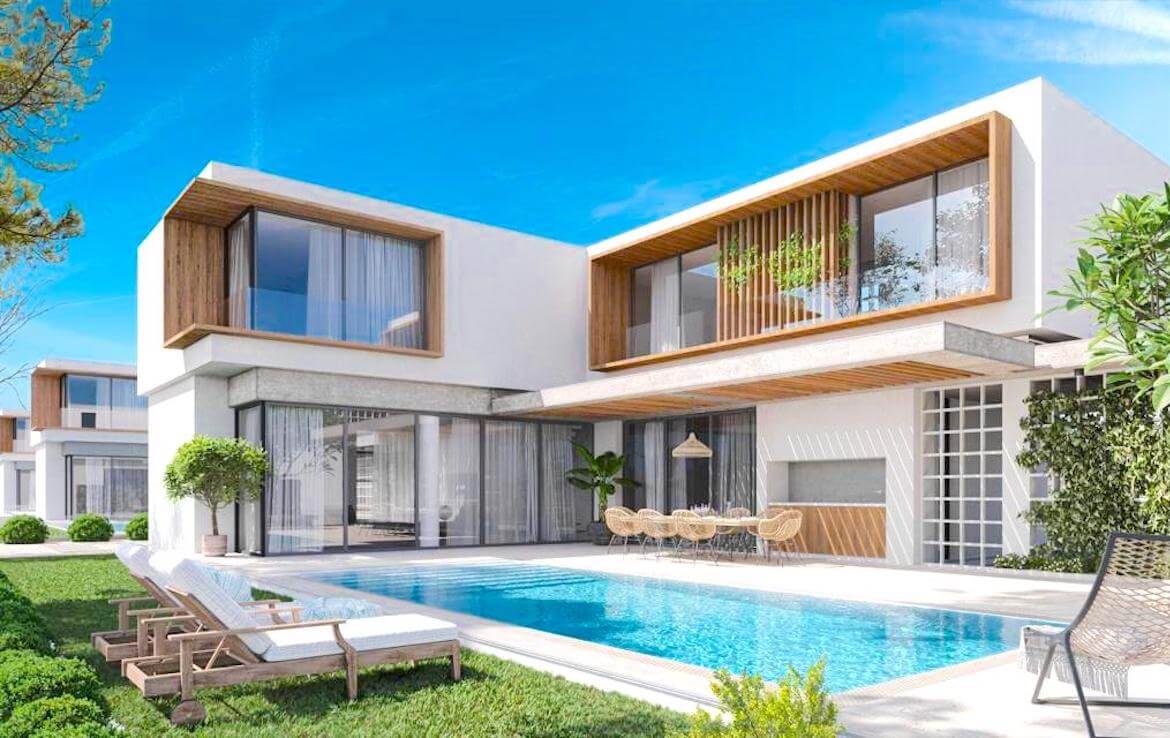 If you are looking for where to profitably invest free capital, we recommend that you pay attention to the real estate of the Turkish Republic of Northern Cyprus. This is a country with a unique Mediterranean climate and the almost complete absence of any manifestations of crime. An ideal place to study, live, work remotely.
Specialists of the Cyprus Realt Company real estate agency will advise, organize a viewing tour and help you choose a property in Northern Cyprus, where you can stay to live on your own or instruct the management company to rent it out, receiving a stable income. Moreover, real estate prices in the TRNC are growing steadily from year to year, because it is becoming increasingly difficult to find the same reliable investment.
Go to website Cyprus Realt Company and choose from the available options while you can.