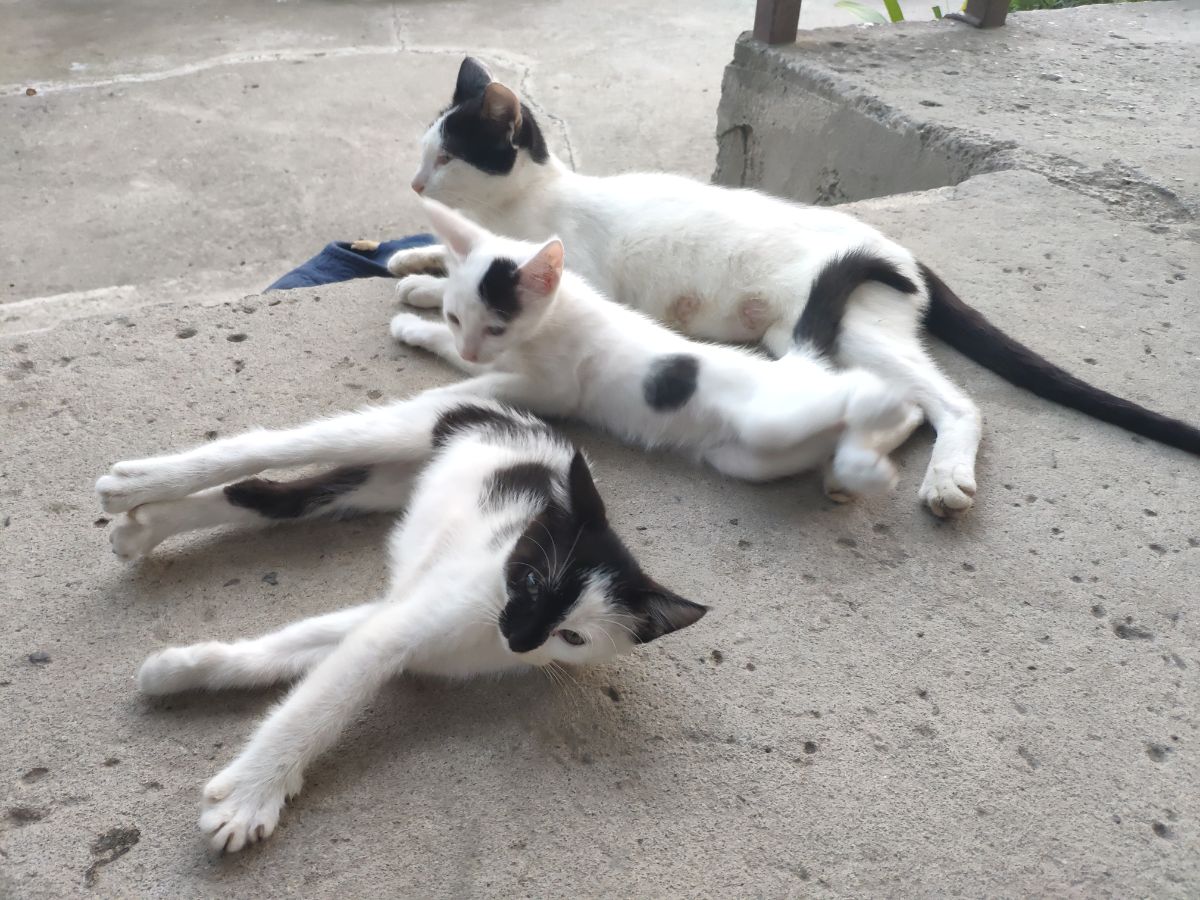 Things are bad with homeless cats in Georgia. Almost all of them are scared and hungry. There is no program for them, they are simply not touched, believing that if cats are sterilized, then rats will breed in the city. Therefore, they are left to survive as it will.
Now the attitude towards them is improving, but this process is slow. Locals and visitors have begun to feed the cats, but so far most look depressing.
Nevertheless, there are people who pick up stray kittens and, after processing, try to attach them through social networks.
As for cats as pets, everything is fine here. This can be judged even by the number of pet stores – there are a lot of them.
Therefore, once in Georgia, you can easily buy cat food, feed and drink it.