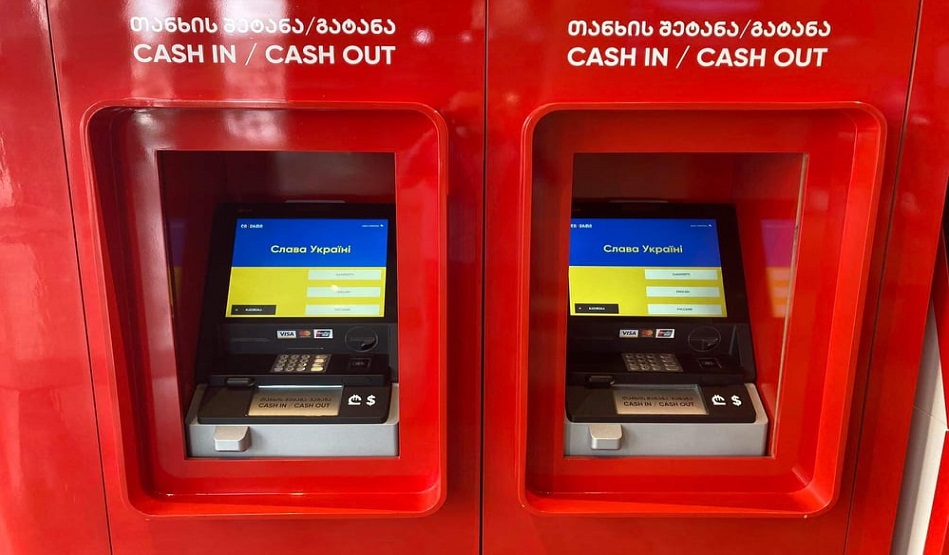 With a Georgian bank card, it is most profitable to withdraw cash from an ATM of the bank that issued your card. Sometimes it turns out to withdraw without commission.
At the cash desk of a Georgian bank, the percentage for cash withdrawal is always higher than at an ATM, because the cashier's working hours are used.
With a Ukrainian bank card, it is more profitable to withdraw cash from Bank of Georgia ATMs, you can also compare the commission with Credo bank. And at TBC bank ATMs, the commission will be one of the largest. This applies only to the commission from the Georgian side. You will not be able to choose the commission of a Ukrainian bank when choosing an ATM in Georgia, and it will be the same.