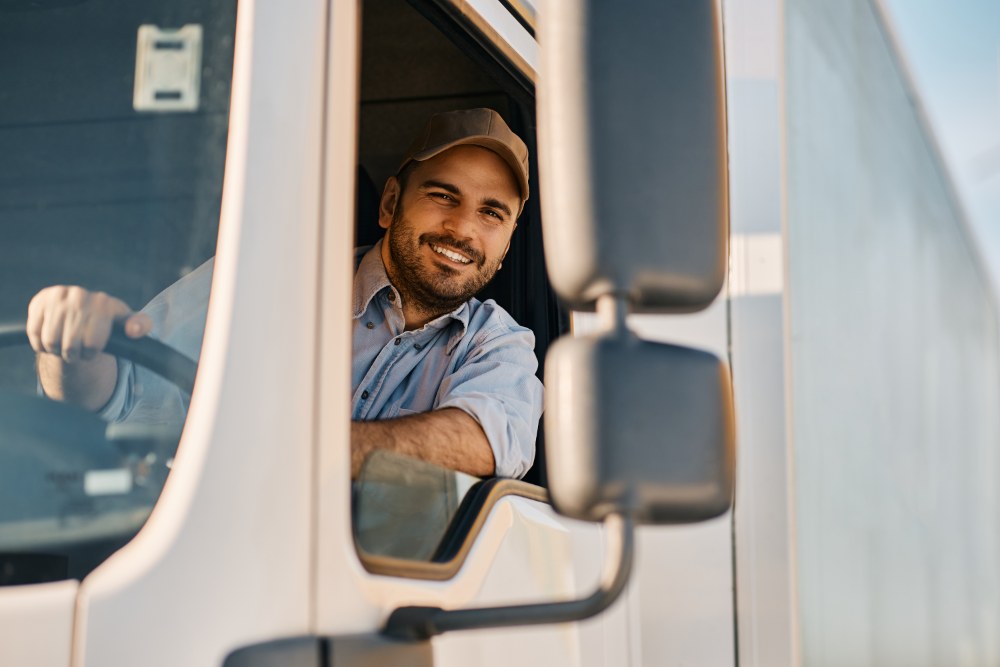 Cargo transportation between Ukraine and Georgia: reliability and efficiency with Ally Logistic
Cargo transportation between Ukraine and Georgia is an important component of international trade and logistics. Both countries have a significant volume of exports and imports of goods, and effective organization of cargo transportation plays a key role in ensuring successful business transactions and customer satisfaction.
Ally Logistic Company is a reliable partner for cargo transportation between Ukraine and Georgia. We offer a full range of logistics services, including organization of transportation, customs clearance, cargo insurance, and more. Our team of experts has extensive experience in organizing freight shipments, and a deep knowledge of the requirements and peculiarities of this industry.
One of the advantages of working with Ally Logistic is our attention to detail and individual approach to each client. Мы понимаем, что каждая грузоперевозка уникальна и требует специального внимания. Наша команда разрабатывает оптимальные маршруты и выбирает наиболее подходящие виды транспорта для каждого груза, обеспечивая его безопасность и своевременную доставку.
Наша компания также имеет развитую сеть партнеров и агентов как в Украине, так и в Грузии, что позволяет нам оказывать качественные услуги и обеспечивать надежность во всем процессе грузоперевозок. We work closely with leading carriers and provide customers with flexible options in the choice of transportation, including road, rail and sea.
One of our primary goals is to ensure the safety of your cargo during transit. We implement strict quality controls and use advanced packing and securing methods to minimize the risk of damage and loss. In addition, we offer additional cargo insurance services to provide additional protection and peace of mind for our customers.
When you choose Ally Logistic for shipments between Ukraine and Georgia, you get a reliable partner who guarantees efficiency, safety and timeliness of delivery. We strive for long-term partnerships and are focused on meeting the needs of our customers in the field of logistics and cargo transportation.
Contact us today and trust us with your shipments for reliable and successful delivery between Ukraine and Georgia. Ally Logistic is your trusted partner in international shipping.